Eric Clapton's relationship with Pattie Boyd, unlike the song he wrote for her—Layla—was not one for the books. There was nothing romantic or beautiful about it. It was rather disastrous, in fact.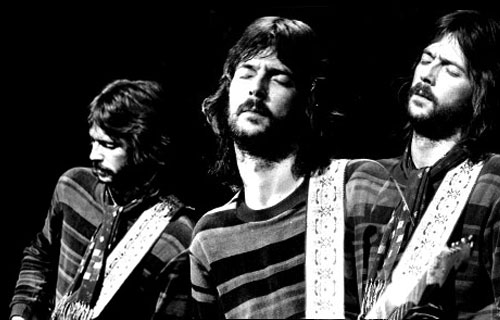 It began well enough, with Pattie joining Clapton while he was on tour for the album 461 Ocean Boulevard. She would continue with him for the American leg, while Clapton would do the Japan and Europe legs by himself.

As soon as Pattie left, Clapton started having one night stands with any and all women who came his way while he was on tour. In addition to this, his drinking was also steadily on a rise, which was a great worry for his manager at the time.
In spite of this, things were still okay with Pattie. They went holidaying in Jamaica and then started staying together at Clapton's house. Their social life started becoming busy, and they would often go together for parties. It was before one of these parties that Clapton wrote the song Wonderful Tonight for Pattie Boyd.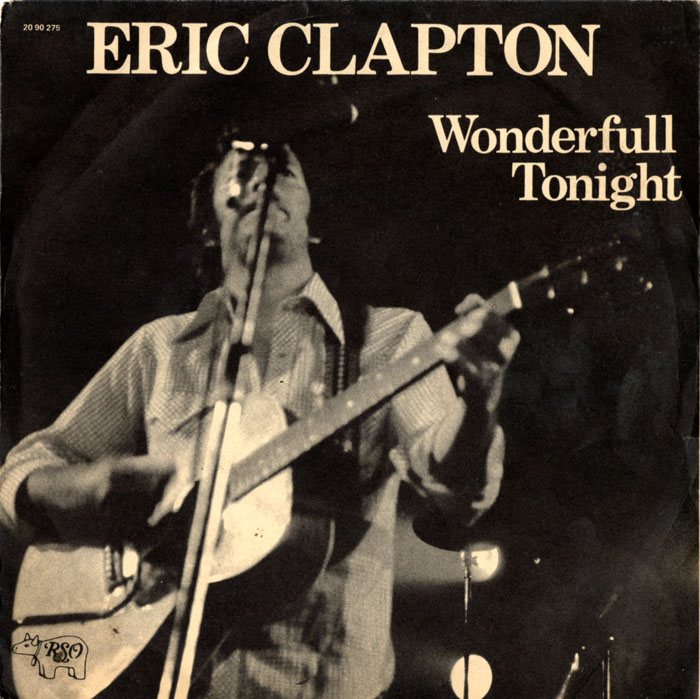 Clapton was already dressed and was waiting for Pattie quite impatiently. He started fiddling around on the guitar, and wrote a riff, and started singing over it. When Pattie came, asking if she looked okay, Clapton said, "You look wonderful, okay?" And the rest of the song wrote itself.

By this time he was drinking at least two full bottles of Brandy every day. One day while drunk, he was talking to one of Pattie's friends, Jenny McLean, and when Pattie tried to say something, he said, "Can't you see we're having a really intense and intimate conversation here? I'm in love with this girl. Go away and leave us alone. Just fuck off."

Clapton had a brief affair with Jenny McLean, and then after that, on March 27, 1979, he and Pattie Boyd got married. Most of their days were spent drinking—neither of them have any exhaustive memories of that time.

Clapton went into an addiction treatment centre in Minnesota in 1982. He came back six weeks later, introverted and frustrated. He was constantly angry because he could not drink anymore. While on tour, he relapsed again, and would often drink twice as much as he used to before he went into rehab. During this time Pattie avoided making physical contact with him, as she was too afraid of the consequences.

In 1984, Pattie started seeing another man called Will Christie. She was thoroughly frustrated with her relationship with Clapton by that point.