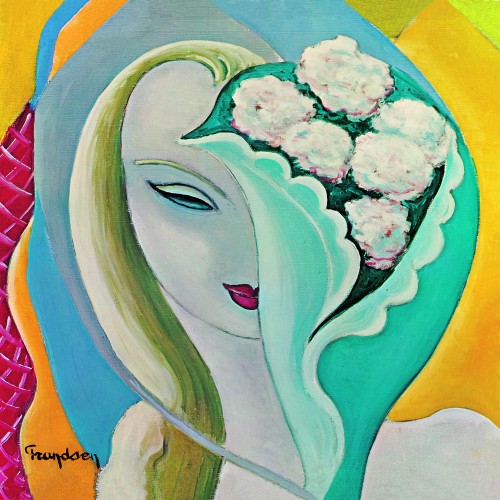 Eric Clapton, Pattie Boyd, and the song that defined generations of lovers.

On 2 July, 1967, after a Cream concert at the Saville Theatre in London, Eric Clapton first laid his eyes on Pattie Boyd, who was then married to George Harrison. He was not aware at the time that it would mark the beginning of a near-unending obsession that would see him through his years of drug and alcohol abuse, and would cripple him to such an extent he could barely play on stage.

These years were marked by several highs and lows, both literal and figurative. But there is one seminal moment, song that affected not only Eric Clapton's, life and the woman he wrote it for, but also those of several others who were to come across it in the future. And none of it would have been possible had it not been for that day in 1967, when Eric Clapton first laid his eyes on Pattie Boyd. The song, of course, is Layla.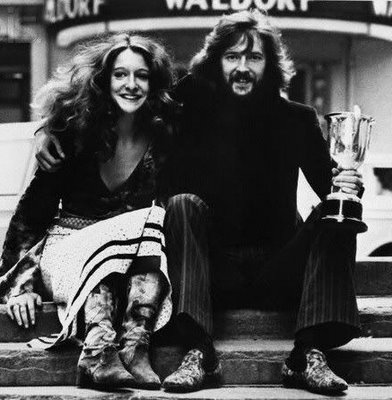 Clapton was himself seeing Charlotte Martin at the time. Although they had been seeing each other for two years, their relationship could not last much longer: Clapton could not think of anybody else except for Pattie Boyd. After they broke up, Charlotte went and briefly stayed at George Harrison, house Kinfauns, but Boyd was furious with George and left to stay with her friends. George would then call Boyd back, telling her that Charlotte had left, who had then gone to Paris and would later go on to date Jimmy Page and birth his child.

Clapton would start seeing Alice Ormsby-Gore next. They met when she was 16 and Clapton 24, and although they had started living together, Clapton could not fully commit to her since his heart, and a good deal of everything else, as he wrote in his autobiography, was with Pattie. Alice had inherited her father, love for jazz, and she and Clapton would often sit together and listen to records while smoking pot in Clapton, house, Hurtwood. Those were the more amicable days of their relationship.

With the Arabic clothes that she usually wore, Alice appeared to Clapton to have stepped straight out of a fairy story. His friend Ian Dallas encouraged this idea, and told him the story of Laila and Majnun, Persian love story in which the romantic Majnun falls in love with Laila, but her father forbids her from marrying him and he goes mad with desire. Dallas kept insisting that Alice would make the perfect Laila, but in Clapton, mind he already knew that he was Majnun and that his Laila was none other than Pattie Boyd.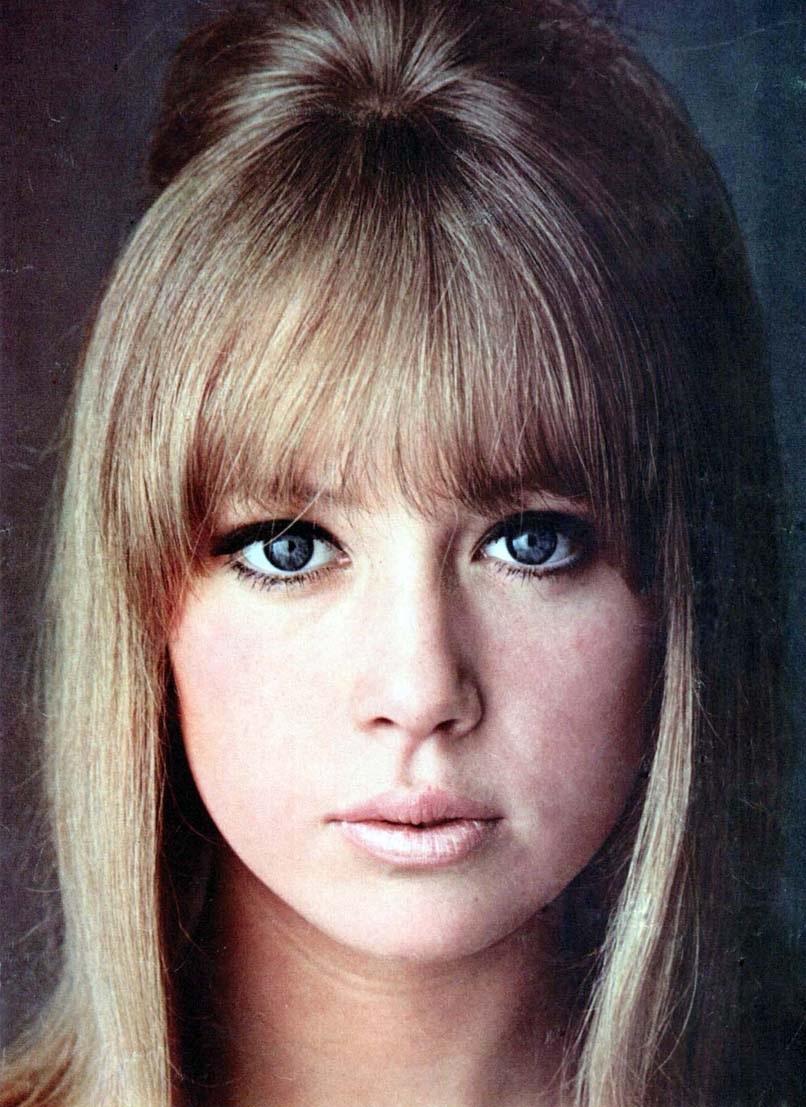 Clapton, desire for Pattie Boyd stemmed not only from the fact that she was unusually beautiful and carried herself with a kind of self-sufficient grace. It was also because she belonged to a powerful man who had everything that Clapton himself desired, beautiful house, an enviable career, an admirable and covetable wife. It would not be baseless to list the circumstances in which he fond Pattie Boyd to have played an important role in his obsession for her: after all, it is never that a man or a woman desires someone or something separate from what they connote.

A curious circumstance led to Clapton getting another chance to get closer to Pattie Boyd. After a Delaney's Friends concert in which George Harrison played guitar, Pattie had showed up with her sister Paula. Once they had reached their hotel, George told Clapton he should sleep with Pattie so that he could sleep with Paula. Clapton was unfazed but enticed by the suggestion, however, George lost his nerve soon after making it, and then Clapton spent the night with Paula instead.

By this time, in the spring of 1970, Clapton and Alice had gotten into a serious fight, after which she had left for Glin, her Welsh family home, a manor outside Harlech. In her absence Paula moved in with Clapton, acting the part of a surrogate Pattie, and they became a couple: a domestic couple, but not a romantic one. It was around this time that George Harrison and Pattie Boyd had moved out of Kinfauns into Friar Park. They would frequently visit Clapton at Hurtwood, and Clapton would use each and every opportunity he found to flirt with Pattie behind Paula, back.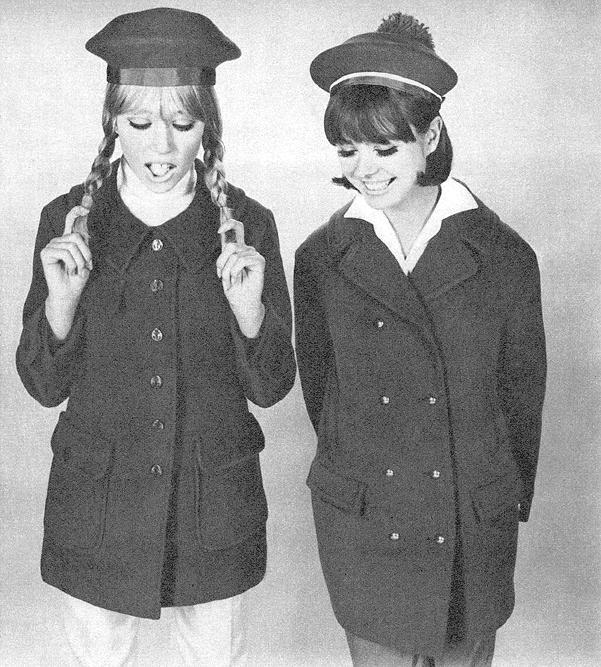 One day he called Pattie and told her that it was not Paula that he was interested in, but rather it was her he wanted. She protested over the phone, telling him what he was saying was impossible, but agreed nonetheless to talk it over in person. They discussed the matter over a bottle of red wine, and by the end of their conversation, they had kissed each other.

Clapton was so overwrought by what had happened that on his way back home hit a fence, and flipped the car over on to its roof. Miraculously, nothing had happened to him he wasn't even knocked unconscious.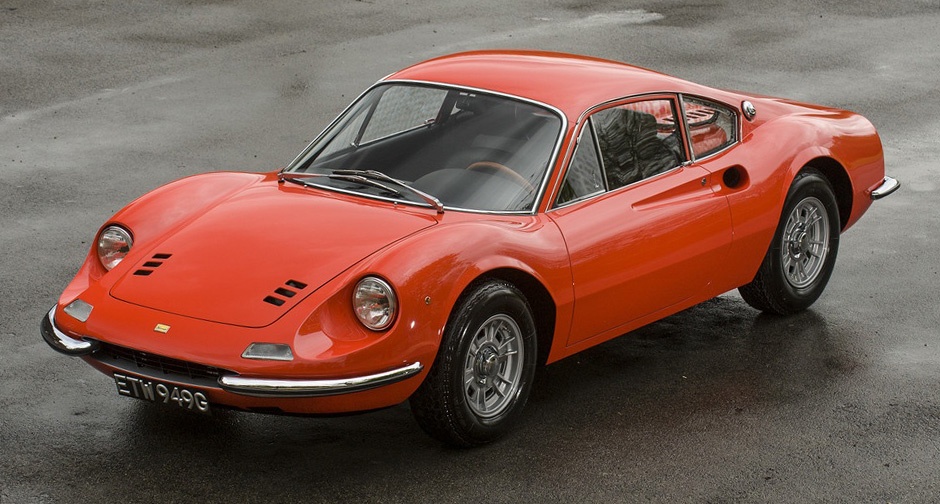 Such was his love, that he crashed this car.