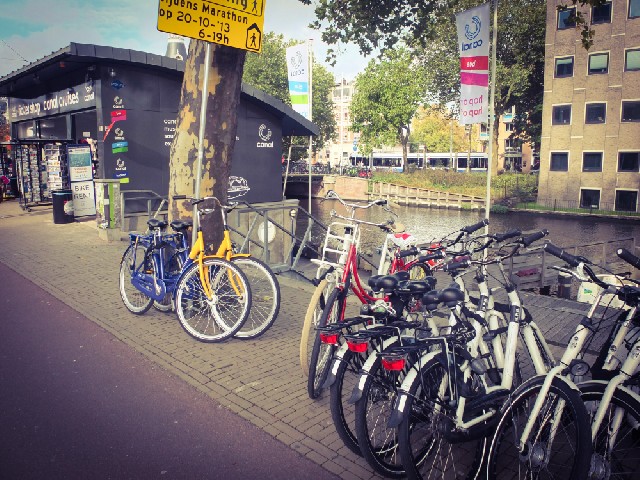 In third grade, most kids rode a bike to school. Jobs got the combination to the bike locks of many of his classmates, and then one day he switched all the locks around. It took them until 10 clock at night to sort everything out.
---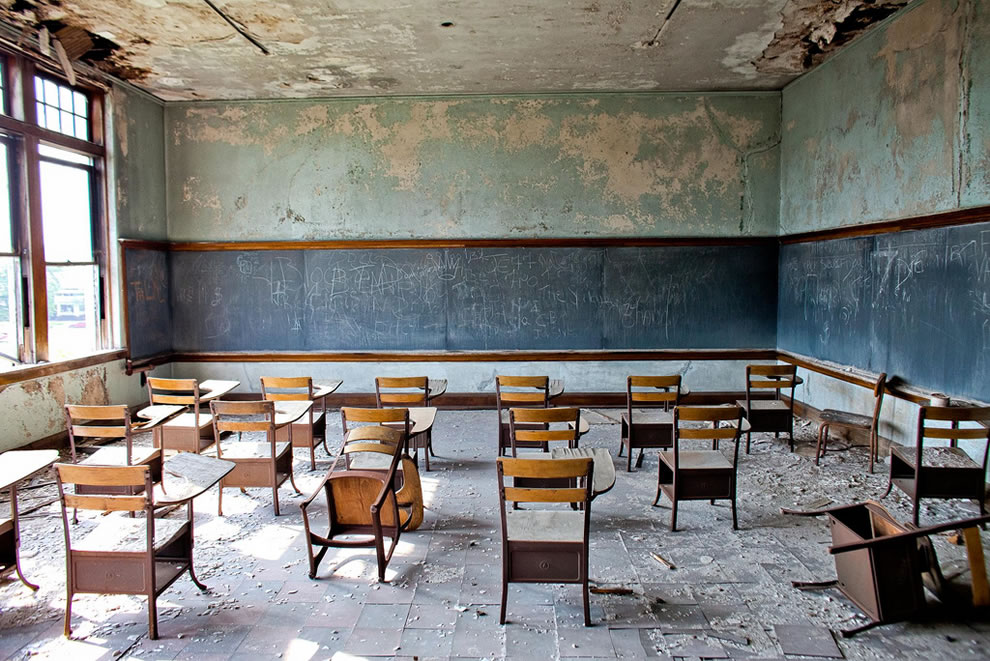 He let a snake loose in the classroom and exploded a little bomb under his teacher, chair. Way to go, little Steve.
---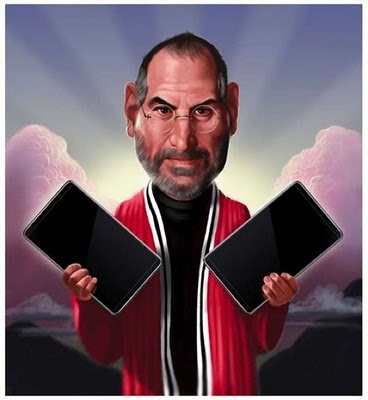 In High school, Jobs formed the Buck Fry club, which was notoriously known for its pranks. They painted a toilet seat gold, and cemented it on a planter.
---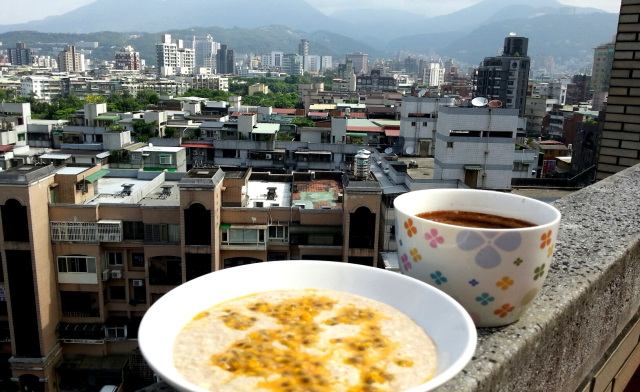 They also invited the principal to breakfast on the roof above their cafeteria, where they had set up tables and chairs, and had hoisted a Volkswagen Beetle. On the roof.
---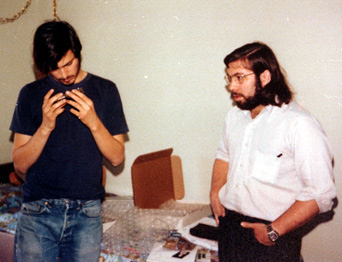 Steve Jobs and Steve Wozniak together built a gadget called "blue boxes" which could make free phone calls, and was illegal to operate. Using this, they once called the pope, pretending to be Henry Kissinger, the then-President Richard Nixon, national security adviser. They were almost caught by the police for this.
---