People find art in various things. They can be masterpieces like the Mona Lisa or monuments like Taj Mahal, or something as mundane and humble as a well-rounded roti, depending on the perspective.

Similarly, for a hippie there can't be a more beautiful work of art than a well-rolled joint that is smooth and hits the spot. One is deemed to be a certified stoner if he/she can fashion the quintessential doobie. And while the actual stuff that goes in is quite obviously the most important part of a joint, the quality of the rolling paper in use is vital for its flavour, robustness and flammability.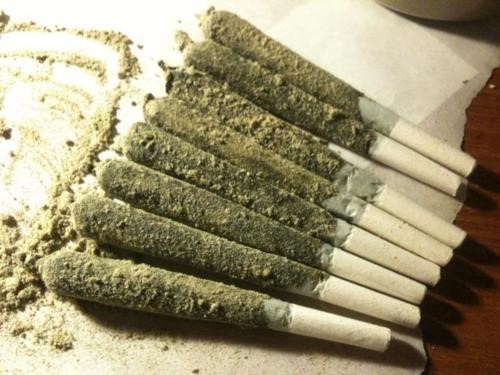 Rolling papers have been used to roll handmade cigarettes and weed joints for more than a hundred years now, but it took a long time for these specialty papers to come into the picture. Cigars and pipes were the instruments of choice to smoke tobacco till about 17th century. Since there was no concept of a separate paper for rolling your stuff, any and every type of paper seen around was used. Of course, print on such types of paper would give out various kinds of fumes, and it was the Europeans who first realised the need to have a separate type of paper for this purpose.

Enter the rolling paper, only not so much as paper but as enormous sheets, which gradually gave way to papers pre-cut, available in size of 78mm x 44mm, first sold in Spain in the small town of Alcoy, hence the name given to these as Spanish cut papers or Spanish size (the town currently is home to RAW, a leading manufacturer of rolling paper). Due to heavy taxes levied on tobacco in Great Britain, a smaller size was preferred that held less tobacco (70mm x 38mm), which came to be known as the Standard Size. The British referred to the Spanish Size as "One and a Quarter", since it could load about a quarter more. The name has stuck since.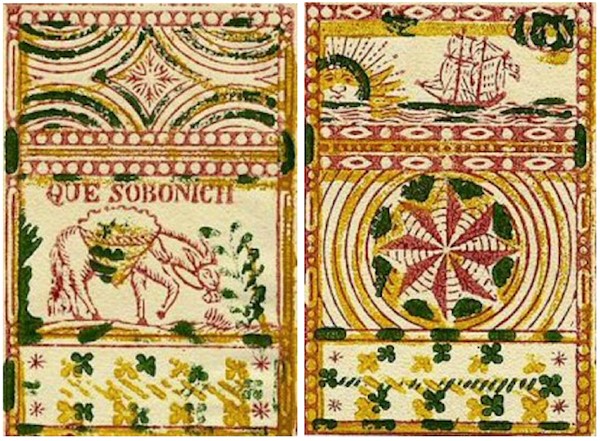 Rolling papers available in the market are mostly made out of plant fibres such as rice straw, hemp, flax etc. There may be chemicals like Calcium Carbonate added on to increase permeability, or some dyes in minimal amounts to influence colour and fumes.

There are companies coming up with different innovations to improve the experience of smoking. There are natural unbleached papers and slow burning papers available in the market now. There are tobacco papers available that are notably sweeter than hemp papers (mainly used to roll blunts) And although the no. of cigarette smokers using rolling papers may be very less compared to the ones using it to smoke pot, the choices are better and safer for all now.

Feel like rolling one, yet? Get crackin'.