MILEY CYRUS
The Disney star who played Hannah Montana in the popular show for pre-teens has grown up quite drastically, and against all expectations, makes no apologies for it. In her recent performance at the Europe Music Awards, she took out a joint from her bag and started smoking it on stage. There's a reason she got off scot-free for this seemingly offensive act of public obscenity -- the performance was in Amsterdam.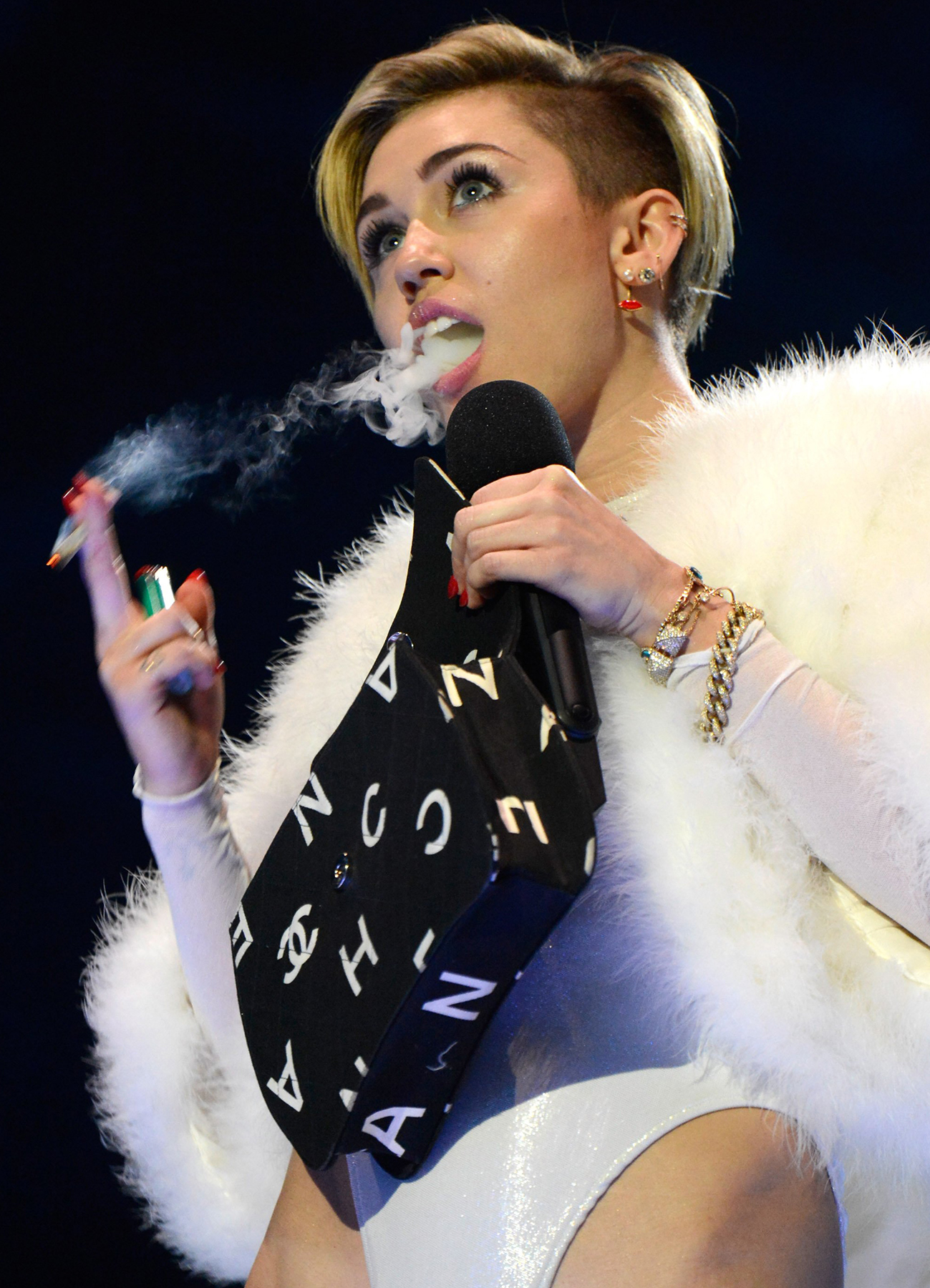 ---


SNOOP DOGG
This is a rapper who has not only written songs about smoking weed - even other rappers have done that, and there's nothing too great about it since most songs make either overt or covert references marijuana. The reason Snoop Lion (a.k.a Snoop Dogg, a.k.a Calvin Broadus, Jr.) makes this list is because he is committed to the cause of legalizing marijuana as well. He has in fact invested in an app that delivers medical marijuana, called Eaze. Talk about dedication!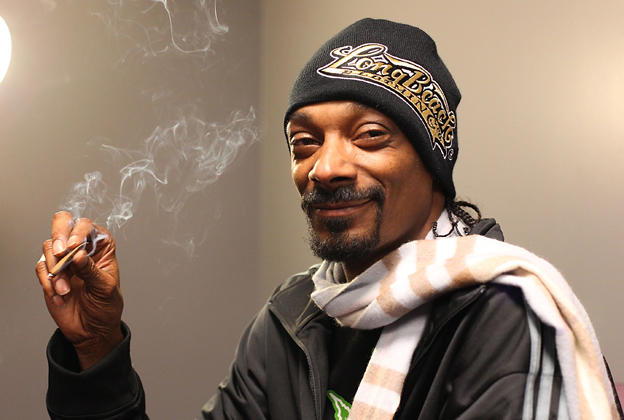 ---


RIHANNA
Riri, as she is popularly known amongst her many admirers and fans, has never been shy about showing her appreciation for the medicinal plant, whether it be online or offline. Before she joined Instagram in 2011, she would often show her support for marijuana by wearing T-shirts that depicted it. And ever since she's joined the picture sharing website, she hardly confines herself at all when it comes to telling the world what she loves doing, regardless of what they say.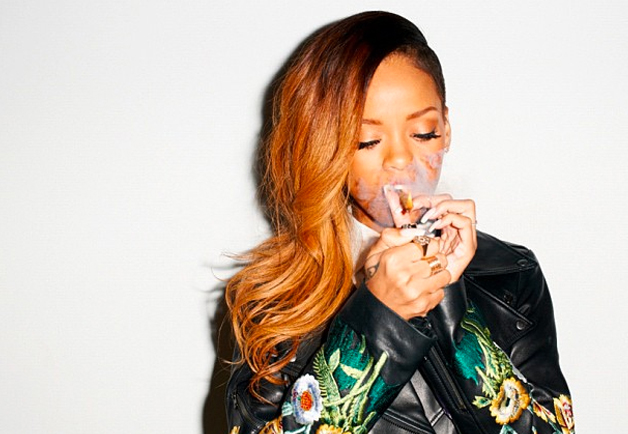 ---


JOHN MAYER
After he released his 2009 album Battle Studies, he attained a cult-like status for being one of the celebrities who smoked weed. The reason for it was a song called Who Says, whose lyrics read: Who says I can't get stoned Turn off the lights and the telephone/Me in my house alone Who says I can't get stoned.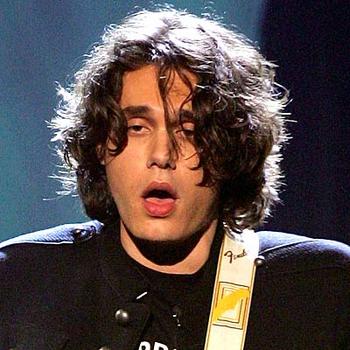 ---