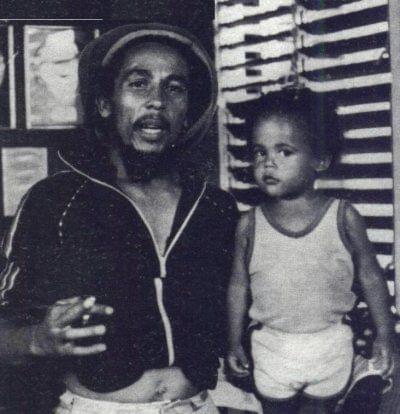 Bob Marley once said he wanted to birth as many children outside his marriage with Rita Marley. There are reportedly several other children, with some estimations registering the count being as high as 20, although most of them have not been substantiated. Bob Marley not only accepted all of his children as his own, but also accepted several of Rita's children that he did not father.
---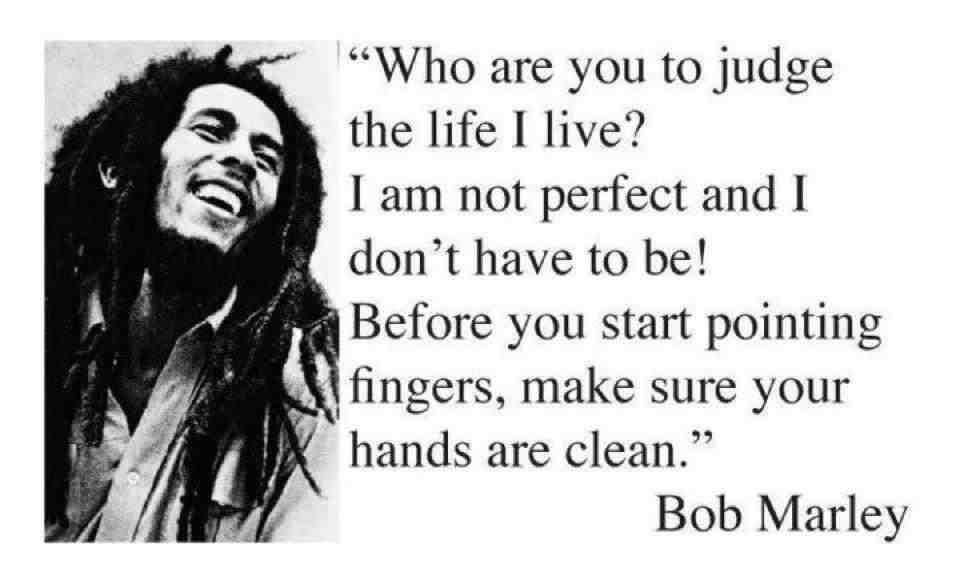 He was called "white boy" in his home town of Trenchtown, Jamaica, where he grew up. It was due as a result of this that he could develop his philosophy: "I'm not on the white man's side, or the black man's side. I'm on God's side." This would later tie into his militant views regarding equal treatment of races, as well as a Pan-African philosophy.
---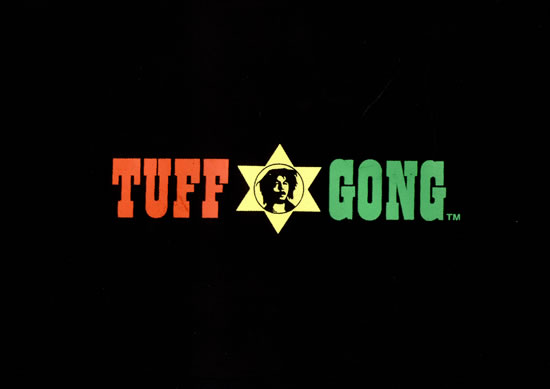 His name of his first record label 'Tuff Gong' is based on the nickname he earned as a teenager for his ability to defend himself in the ghetto.
---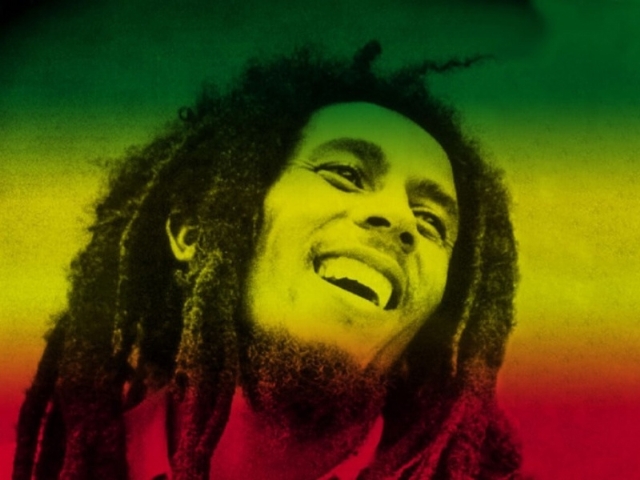 He converted to Rastafarianism in 1960's, and since then, did not cut his hair for religious reasons. He also became vegetarian in accordance with his religious views.
---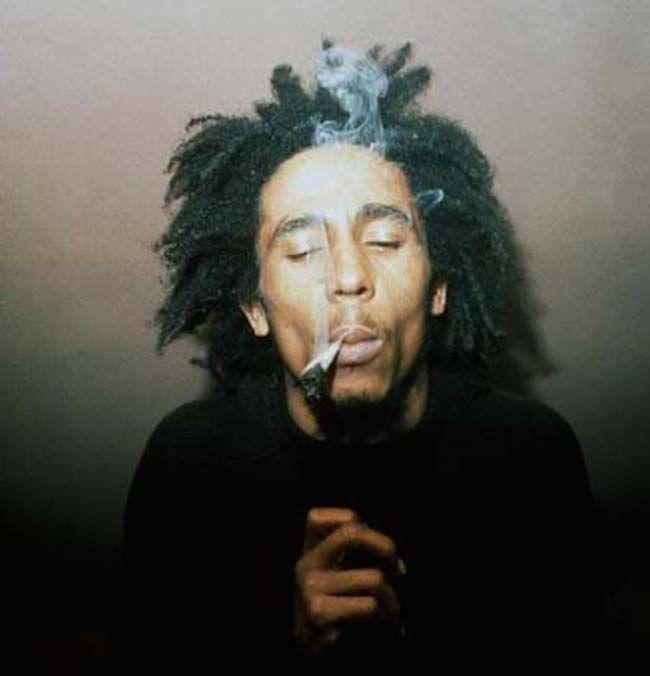 He believed in smoking marijuana not only recreationally but also spiritually. He considered weed to be a spiritual sacrament.
---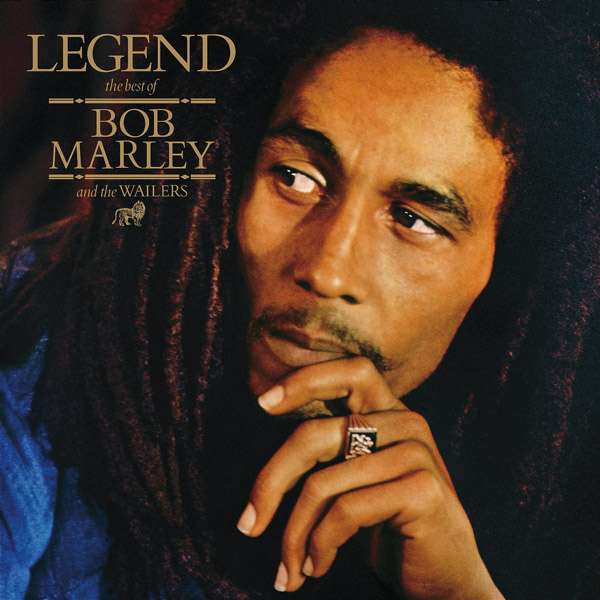 His compilation album Legend--the highest selling reggae album of all time--has spent 290 consecutive weeks, and 992 non-consecutive weeks on the Billboard 200. Respectively, that is 5½ years and over 19 years!
---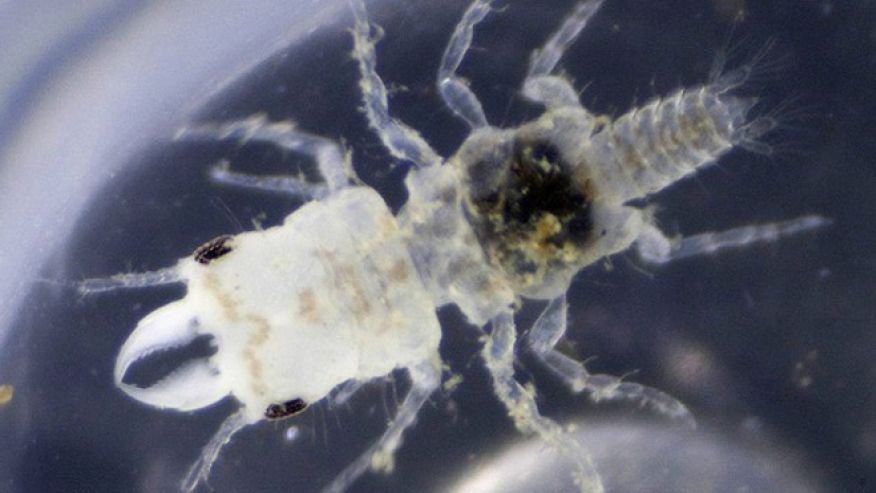 He also has a blood-sucking parasite named after him. Paul Sikkel is such a Bob Marley fan that he decided to name a recently discovered parasite after the legendary reggae star. The parasite feeds on the blood of Caribbean fish and is called "Gnathia marleyi".
---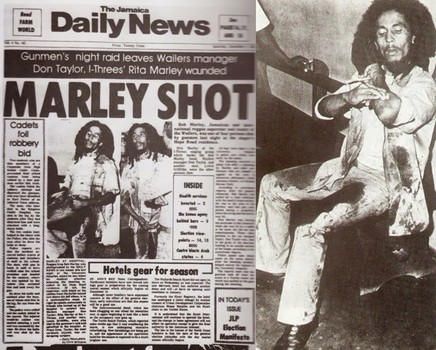 He was shot in the chest in 1976. In a failed assassination attempt, 2 days before a concert promoting peace, Bob Marley, his wife and his manager were shot in his house. He did not let this deter him from performing, however, and still showed up at the concert as an act of defiance.
---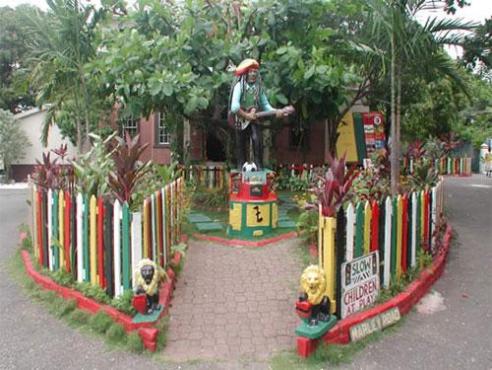 Bob Marley was buried with his red Gibson guitar, a bible opened to Psalm 23, and bud of marijuana.
---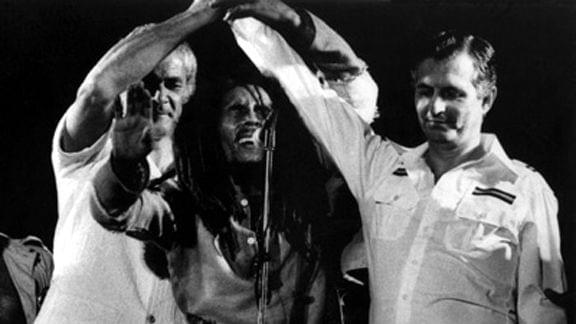 Made opposing political rivals shake their hands.
---