Before Osho started preaching the value of non-judgemental living, he experienced it first-hand once when he was staying in a house.

On the roof of that house, a few Westerners (that was what they were commonly referred to as), though they really were a few hippies, and their two families were staying. Whenever he used to stay in that house, the people who lived there would say, "These Westerners are very materialistic. They know nothing except eating, drinking, dancing and singing, they are absolutely materialistic." Whenever he visited them they would repeat the same thing, over and over: "They dance till 12 o'clock in the night. Just eating, drinking and dancing. This is their whole life."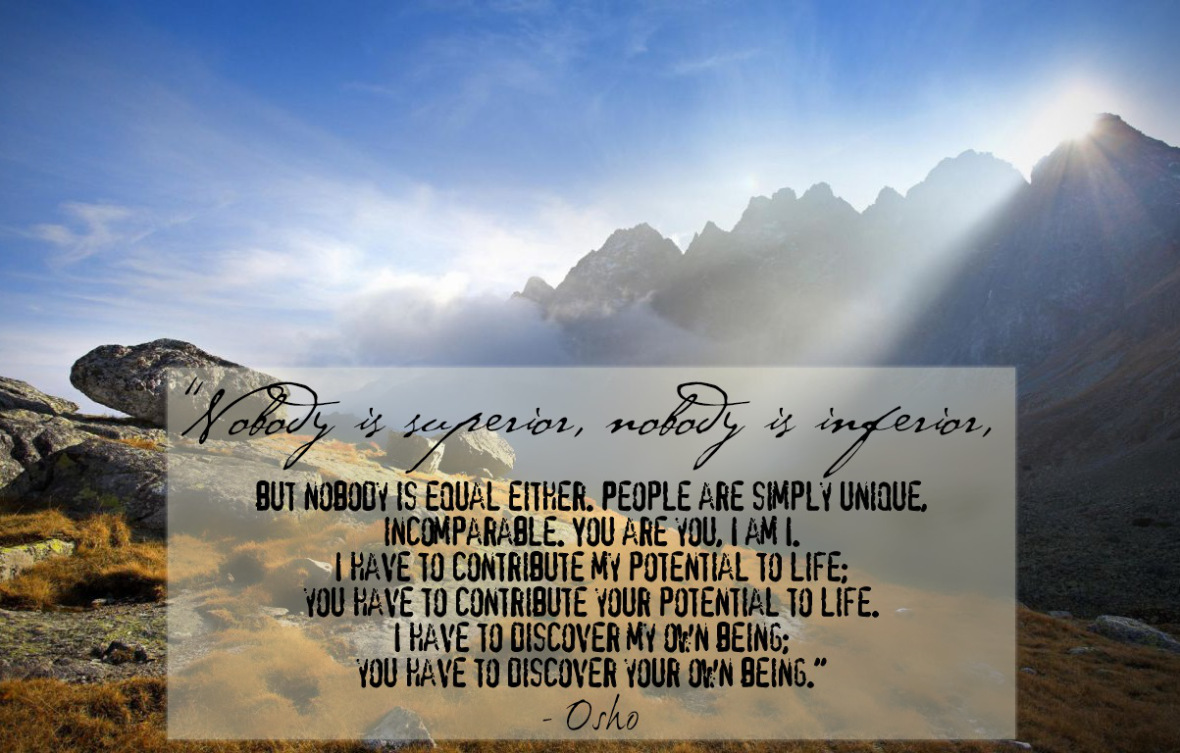 Once again he happened to stay in that house. But it was quiet upstairs, so he enquired whether they had left. The housewife said, "They have gone. But they were strange people, they distributed all their possessions." Osho did not expect to hear this. The woman continued, "They gave all their utensils to the woman who washed dishes, and the utensils were all stainless steel, pure steel. There was the radio, radiogram. They distributed everything. They were strange people."

He asked the woman, "You always used to say that they were very materialistic people, they just danced and sang, ate and drank and did nothing else." This truly was a lesson for both Osho and the occupant of the house.


Stereotyping people is a common human trait. It helps us make these neat little boxes in our minds, and we put people in them, decide who is of what type. But this judgemental thinking just limits our perceptions, and in the longer run, serves only to distract us from what might be considered to be the truth. It only makes us create our own reality, instead of accepting other people realities.


So do we really want to be so restricted in nature? Why not open ourselves up to new interpretations and accept people for who they are?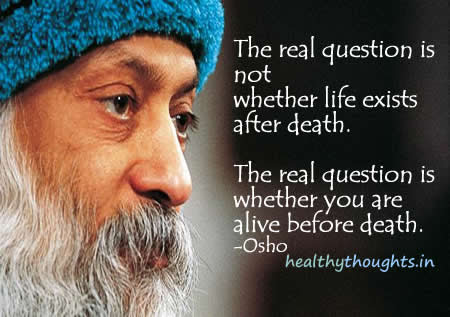 If not accept, at least not condemn them for their individuality. If we give openness a shot, the world would be a much more peaceful place. This is one of the many lessons that we can learn from Osho.