5 Best Movies about the Hippie Era
Festival Express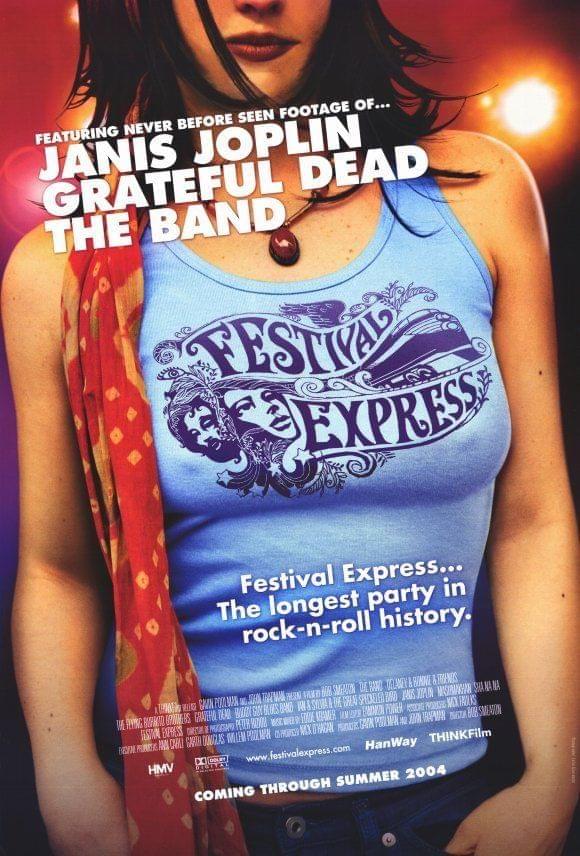 Footage of the historic concert that travelled around Canada, the reels for this film were lost soon after they were taped on in the 1970s. It was finally restored in 2003 after great restoration, and includes great footage of all the artists that were popular at the time, including Grateful Dead, Janis Joplin, The Band and Delaney & Bonnie & Friends. Undoubtedly a must watch for any music lover despite their musical inclinations, it captures not only the mad passion that engulfed America in the '60s and '70s, but also makes note of the excessive hedonism that did the rounds during that time.
---
Woodstock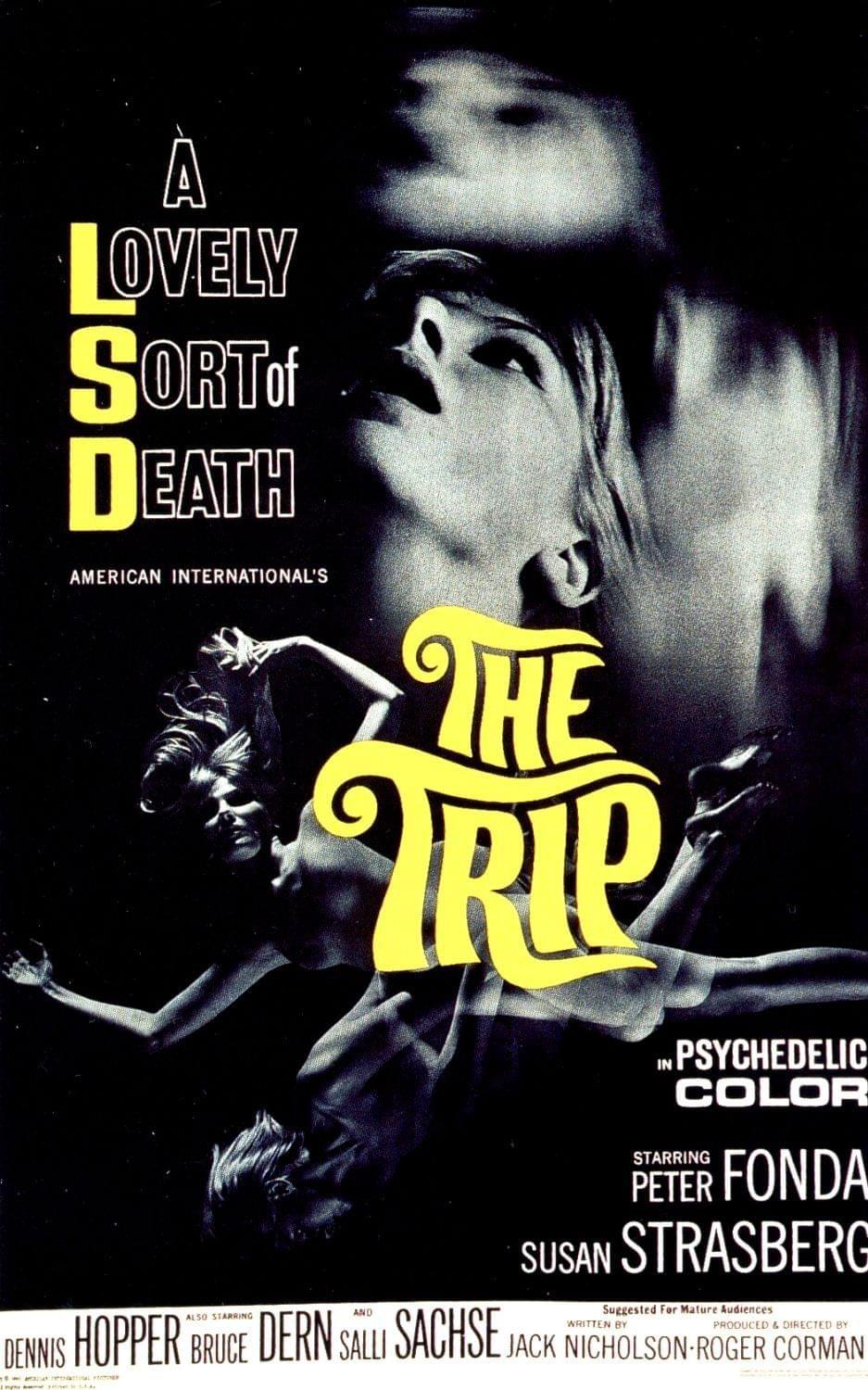 The most definitive movie about the hippie culture, centered on the most important event of the 1960s: Woodstock – 3 Days of Peace and Music. This was the music festival that changed the face of music as it was known and impacted how it is viewed historically. This documentary showcases each and every minute detail, from all the glamorous bits with the musicians playing on stage (including artists like Jimi Hendrix, Joan Baez, The Who, etc.) down to the shocking ones like the arrival of National Guard helicopters with food and medical assistance for the massive crowd of 500,000 that had come to attend the festival.
---
A Walk on the Moon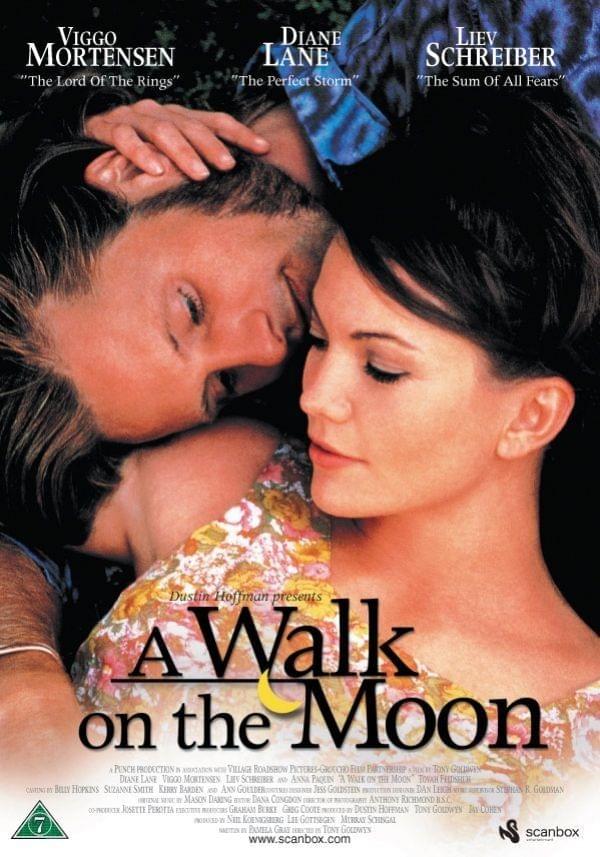 This is the perfect movie to watch to get another perspective on the hippie culture of the 1960s. Starring Diane Lane and Viggo Mortensen, the plot revolves around Pearl Kantrowitz (played by Diane Lane), who is married to a TV repairman, and their family. Since Pearl had married at the age of 17, she feels imprisoned by the limits of her marital status and resents not having enjoyed her youth. While her husband is away, she is attracted to the new "Blouse Man" Walker Jerome (played by Viggo Mortensen), and what follows is a story of not only sexual liberation but of physical experimentation as well. Lane's performance was highly appraised by the judges.
---
The Trip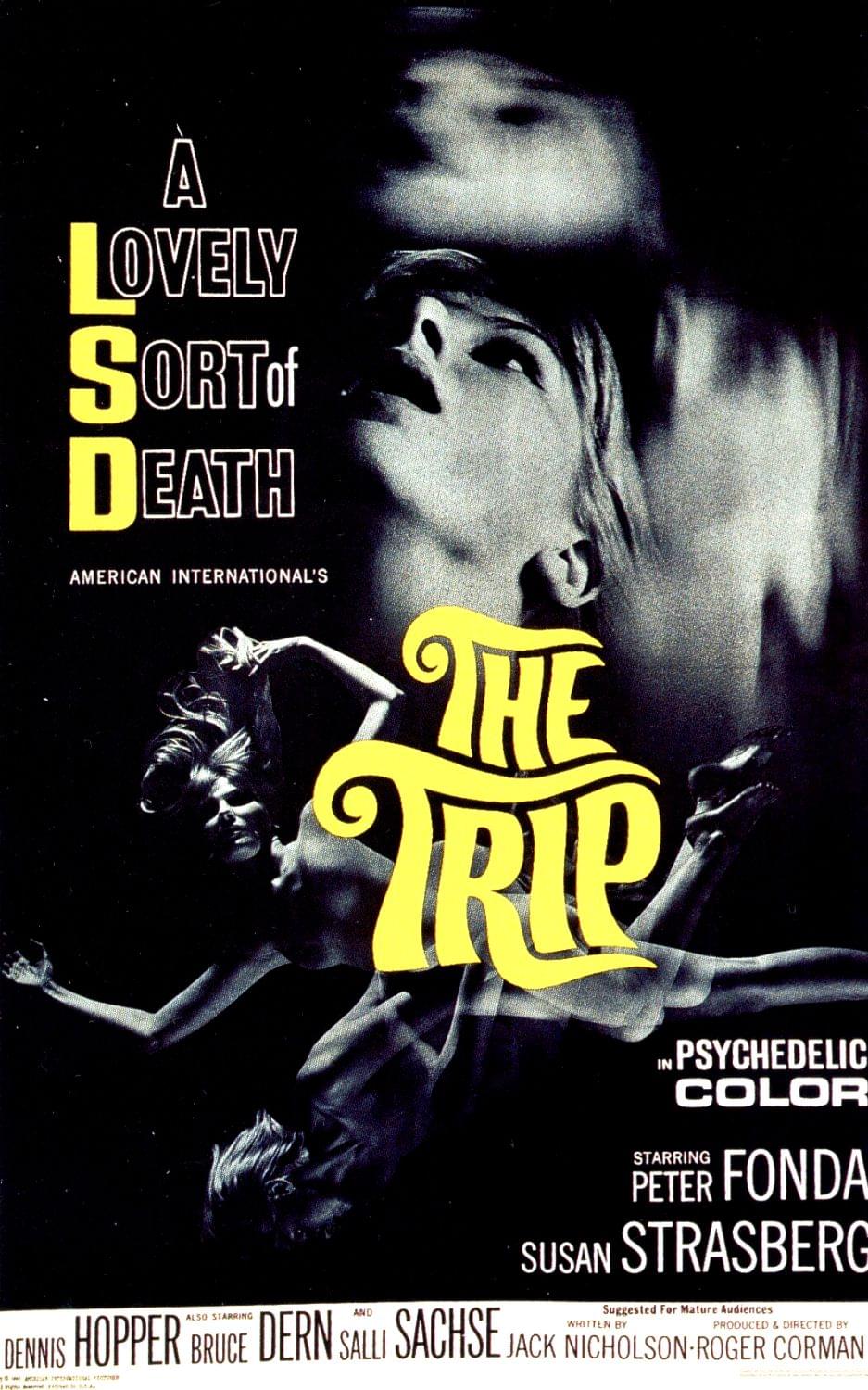 Starring Peter Fonda and Susan Strasbourg, this was the first of the movies which tried to recreate an authentic LSD experience on screen. This is memorable not only for the script written by Jack Nicholson, but also for being a movie which captured a snapshot of late sixties Californian psychedelia. Besides, who knew Jack Nicholson ever wrote a screenplay for a hippie movie?
---
Hare Rama Hare Krishna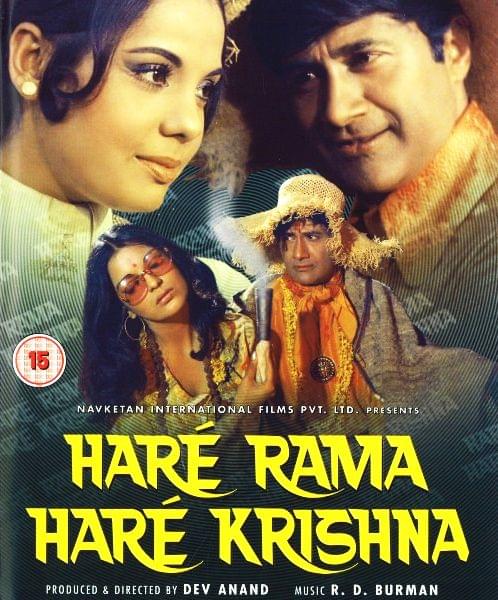 Perhaps the only Bollywood movie to directly mention the hippie movement and even make a hippie character, this is notable for several reasons, the most important being that it was an Indian interpretation of what was happening in the USA at that time. Zeenat Aman won several awards for her role as Jasbir, who later changes her name and becomes Janice. Asha Bhosle also won an award for the best playback singer for the song, "Dum Maaro Dum", which has been stuck in our heads ever since the first time we heard it.
---